We are committed to providing high quality custom labels and printed packaging backed by unrivaled customer service.
Custom Label has stayed on the leading edge of printing technology offering UV flexography, personalized labels, combination flexo / hot stamp / embossed, promotional coupons, and digital label printing. From short run labels to nationwide product promotion, Custom Label has the solution.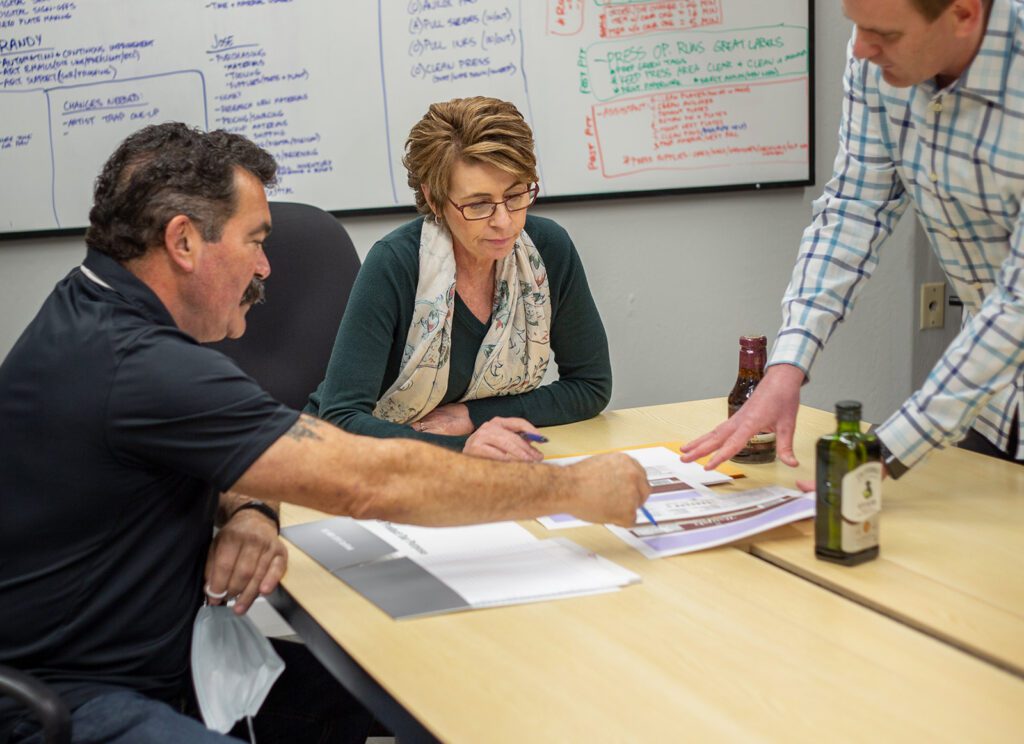 With nearly 30 years in the business, Custom Label offers a complete array of products, capabilities, and expertise to meet your specific packaging and labeling needs.
"Custom Label has proven their expertise by managing our printed packaging supply chain for many years. This has allowed us to focus on what we do best: developing and marketing unique and proprietary healthcare products."
Director of Product Development
$100 million OTC Healthcare Company
"For more than a decade Peet's has turned to Custom Label for our pressure-sensitive label needs. The quality of the print, timely deliveries and personal service mirrors the same care we take in delivering the highest quality coffees and teas to our own customers".
"As a small business owner, I needed a Label Supplier that I could trust with my Baby! Thank you Custom Label! You held my hand a helped me achieve the vision I had for my Products."
Organic and Natural Spa Products
"Having doubled revenue over the past 3 years, we needed a label supplier who could keep up. Custom Label understands our high-growth strategy – and their model for customer service is a perfect fit!"
Hyper-growth Contract Packaging Company
"As an entrepreneur, I need a label company that can grow with me. Digital Printing kept my start-up costs down, but as I grow Custom Label will be able to keep up with me."